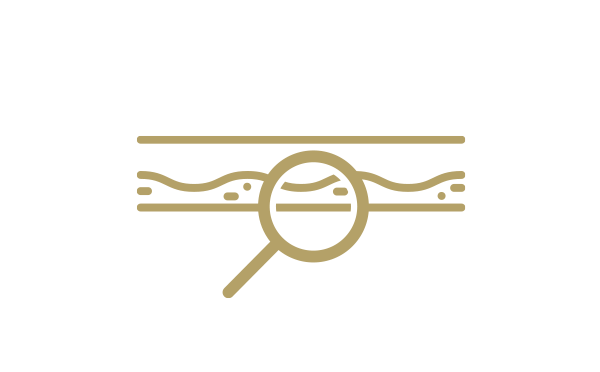 Sewer Inspection
Sunshine Plumbing & Rooter's sewer inspection service is an essential step in maintaining the health and functionality of your sewer system. With our state-of-the-art technology and expertise, we provide thorough and accurate assessments of your sewer lines. Our sewer inspections utilize advanced video inspection cameras that allow us to visually inspect the inside of your pipes, identifying potential issues such as clogs, leaks, root intrusions, and pipe damage.
When you choose Sunshine Plumbing & Rooter for a sewer inspection, you can expect a comprehensive examination of your sewer lines. Our skilled technicians carefully navigate the camera through the pipes, capturing high-resolution footage in real-time. This enables us to pinpoint problem areas, determine the extent of damage, and provide you with a detailed report of our findings. With this information, we can recommend the most appropriate solutions and plan for any necessary repairs or maintenance.
Our sewer inspection service offers numerous benefits, including early detection of potential problems. By proactively assessing the condition of your sewer lines, we can identify issues before they escalate into costly and disruptive emergencies. Additionally, our sewer inspections are non-invasive, as we can access your sewer lines through existing cleanout points. This means minimal disruption to your property and no need for extensive digging or excavation. Trust Sunshine Plumbing & Rooter's sewer inspection service to keep your sewer system in optimal condition and avoid unexpected plumbing issues.
Call 909-206-6731
Drain Cleaning | Leak Repairs | Clogs | Gas Leaks | Flooding | Septic Backups
Why Sunshine Plumbing & Rooter?
Mike M.

Justin is very knowledgeable, kind and helpful. He always takes the time to show you your plumbing issue and explain why it happened. He will take his time and make sure everything is perfect. I strongly recommend these guys!


Bill T.

Justin is a true professional. Was on time and very knowledgeable. Would use him again in a heartbeat.

Kimberly J.

Justin was nice and professional. He charged a fair price, guarantees his work, was honest and did a thorough job! I would recommend his work! Thanks Justin
Damian M.

Moved into a rental that had an old salt water softener system that I suspected might be working but wasn't sure. Way older system that I wasn't familiar with. Didn't want to waste $ buying salt for a broken system. Justin fit me onto his schedule same day. Inspected the system and educated me on the steps I would need to get it going. Appreciate his expertise and his knowledge of an old system I never even heard of. Would highly recommend Sunshine Plumbing & Rooter!