About Sunshine Plumbing & Rooter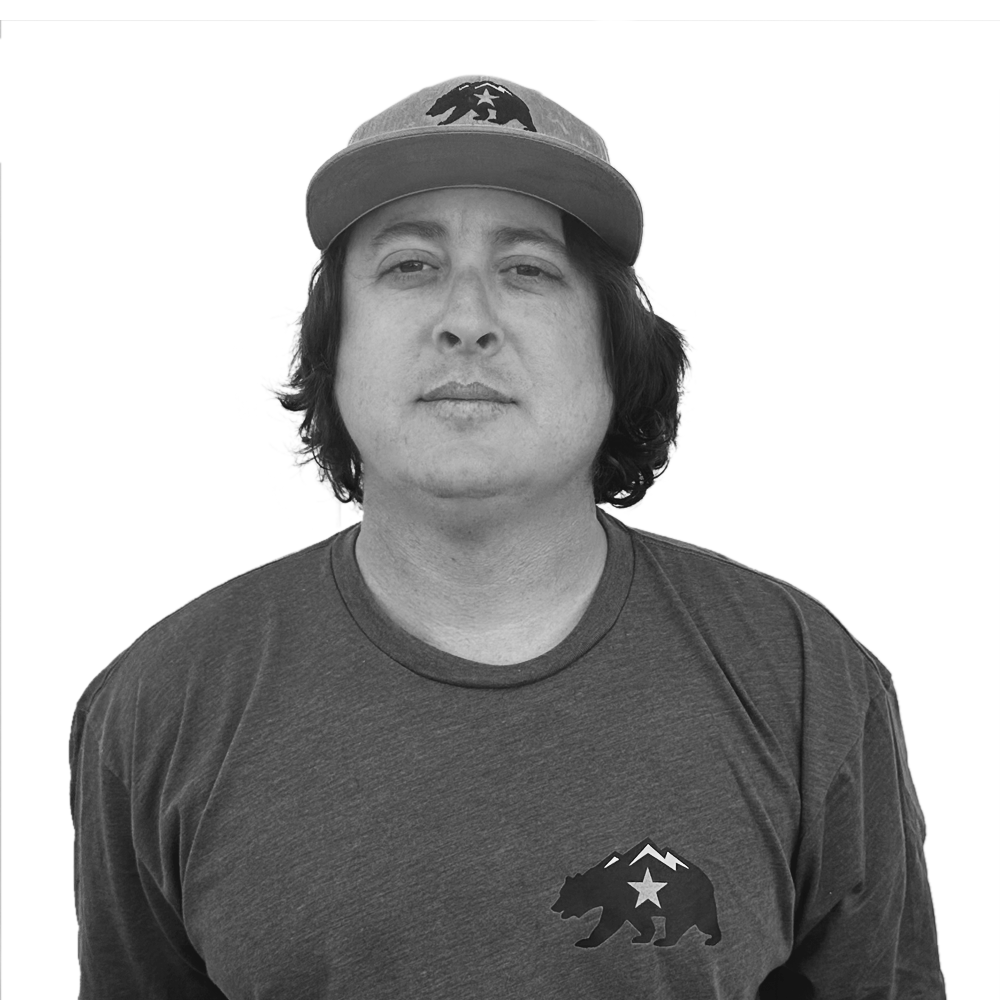 Greetings! I'm Justin Sundstrom, an enthusiastic entrepreneur in the plumbing industry, backed by an extensive 15-year track record. At the age of 33, I made the decision to devote my career to delivering outstanding plumbing services to valued customers like yourself. Beyond my professional endeavors, I take great pride in maintaining a harmonious balance between my family life, where I cherish my role as a devoted partner and a loving father to three remarkable children. With a profound understanding of the plumbing trade and an unwavering dedication to providing dependable solutions, my aim is to surpass your expectations and guarantee your utmost satisfaction.
Whether it involves resolving leaks, installing new fixtures, or undertaking intricate plumbing projects, you can rely on me and my team to deliver superior craftsmanship and exceptional customer care. Your plumbing requirements hold utmost significance to me, and I eagerly anticipate the opportunity to serve you with integrity and expertise.
Why Sunshine Plumbing & Rooter?
Mike M.

Justin is very knowledgeable, kind and helpful. He always takes the time to show you your plumbing issue and explain why it happened. He will take his time and make sure everything is perfect. I strongly recommend these guys!


Bill T.

Justin is a true professional. Was on time and very knowledgeable. Would use him again in a heartbeat.

Kimberly J.

Justin was nice and professional. He charged a fair price, guarantees his work, was honest and did a thorough job! I would recommend his work! Thanks Justin
Damian M.

Moved into a rental that had an old salt water softener system that I suspected might be working but wasn't sure. Way older system that I wasn't familiar with. Didn't want to waste $ buying salt for a broken system. Justin fit me onto his schedule same day. Inspected the system and educated me on the steps I would need to get it going. Appreciate his expertise and his knowledge of an old system I never even heard of. Would highly recommend Sunshine Plumbing & Rooter!