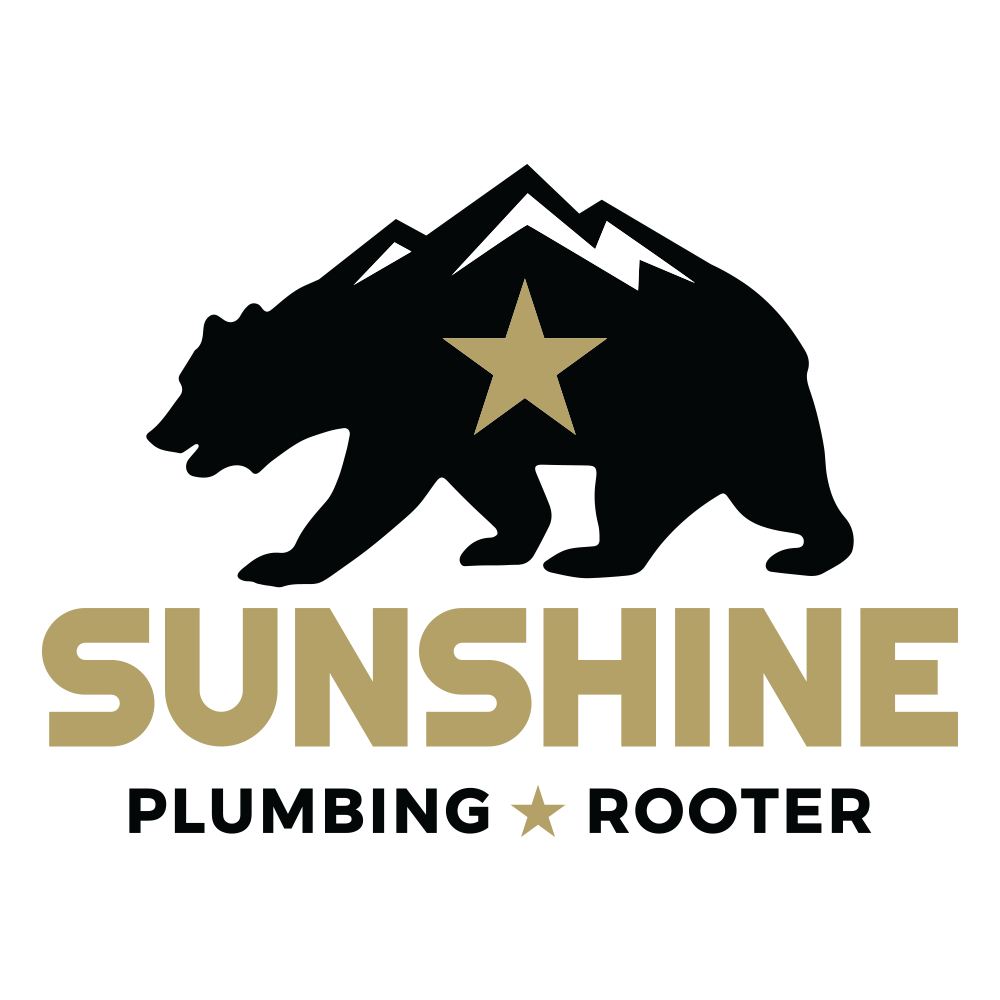 About Us
Sunshine Plumbing & Rooter is a family-owned and operated company based out of Upland, CA.
At the core of our values lies an unwavering commitment to honesty and transparency in our interactions with every customer we serve.
Learn More
Drain Cleaning

Sunshine Plumbing & Rooter's Drain Cleaning service is your go-to solution for all your plumbing needs. With years of experience and a team of highly skilled technicians, we are committed to providing top-notch service that keeps your drains flowing smoothly

Learn More

Hydro Jetting

Sunshine Plumbing & Rooter's Hydro Jetting service is the ultimate solution for stubborn and persistent clogs in your plumbing system. With our advanced hydro jetting technology, we can effectively clear out even the toughest blockages, restoring your pipes to optimal performance.

Learn More

Tankless Water Heater

Sunshine Plumbing & Rooter is proud to offer our expert Tankless Water Heater service, providing you with an efficient and continuous supply of hot water. Tankless water heaters, also known as on-demand water heaters, are an innovative solution that eliminates the need for a traditional storage tank, offering several advantages for your home or
business.

Learn More
Mike M.

Justin is very knowledgeable, kind and helpful. He always takes the time to show you your plumbing issue and explain why it happened. He will take his time and make sure everything is perfect. I strongly recommend these guys!

Bill T.

Justin is a true professional. Was on time and very knowledgeable. Would use him again in a heartbeat

Kimberly J.

Justin was nice and professional. He charged a fair price, guarantees his work, was honest and did a thorough job! I would recommend his work! Thanks Justin

Damian M.

Moved into a rental that had an old salt water softener system that I suspected might be working but wasn't sure. Way older system that I wasn't familiar with. Didn't want to waste $ buying salt for a broken system. Justin fit me onto his schedule same day. Inspected the system and educated me on the steps I would need to get it going. Appreciate his expertise and his knowledge of an old system I never even heard of. Would highly recommend Sunshine Plumbing & Rooter!