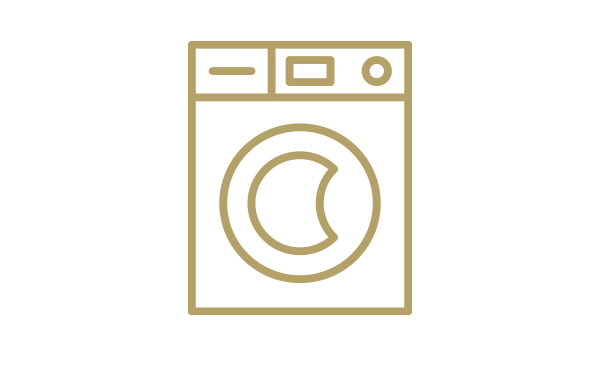 Appliance Repair & Replacement
Sunshine Plumbing & Rooters takes pride in offering top-notch appliance repair and replacement services to its customers. With a team of skilled technicians and a reputation for excellence, they are dedicated to resolving appliance issues promptly and efficiently.
When it comes to appliance repair, Sunshine Plumbing & Rooters' technicians have extensive expertise in diagnosing and fixing a wide range of appliances, including refrigerators, dishwashers, ovens, washers, dryers, and more. They understand the inconvenience a malfunctioning appliance can cause, and their goal is to provide effective solutions to get your appliances back up and running smoothly. With their knowledge and experience, they can quickly identify the root cause of the problem and perform the necessary repairs, using high-quality parts to ensure lasting results.
In addition to repair services, Sunshine Plumbing & Rooters also offers reliable appliance replacement options. If your appliance is beyond repair or it makes more financial sense to replace it, their team can guide you in selecting the right appliance for your needs and budget. They work with reputable suppliers to provide a wide range of quality appliances, and their technicians are skilled in installation, ensuring that your new appliance is properly set up and ready to use.
Whether you need a repair or replacement, Sunshine Plumbing & Rooters' appliance services prioritize customer satisfaction, aiming to provide efficient, reliable, and affordable solutions to keep your household running smoothly. With their expertise and commitment to excellence, you can trust them to handle your appliance needs with professionalism and care.
Call 909-206-6731
Drain Cleaning | Leak Repairs | Clogs | Gas Leaks | Flooding | Septic Backups
Why Sunshine Plumbing & Rooter?
Mike M.

Justin is very knowledgeable, kind and helpful. He always takes the time to show you your plumbing issue and explain why it happened. He will take his time and make sure everything is perfect. I strongly recommend these guys!


Bill T.

Justin is a true professional. Was on time and very knowledgeable. Would use him again in a heartbeat.

Kimberly J.

Justin was nice and professional. He charged a fair price, guarantees his work, was honest and did a thorough job! I would recommend his work! Thanks Justin
Damian M.

Moved into a rental that had an old salt water softener system that I suspected might be working but wasn't sure. Way older system that I wasn't familiar with. Didn't want to waste $ buying salt for a broken system. Justin fit me onto his schedule same day. Inspected the system and educated me on the steps I would need to get it going. Appreciate his expertise and his knowledge of an old system I never even heard of. Would highly recommend Sunshine Plumbing & Rooter!